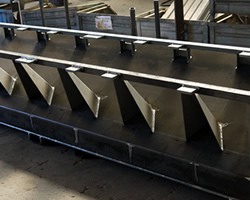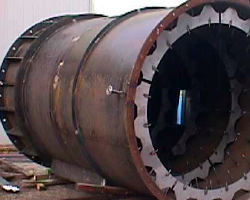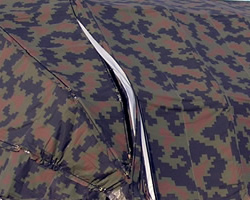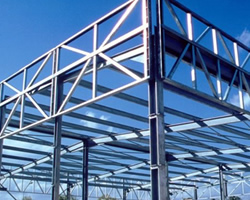 COSTRUZIONI METALMECCANICHE
Why Cosmet?
Maximum relevance between the project and expectations
Investment in training on engineering materials and metals in particular
Production made in accordance with regulations in force
Anticipation of any hidden issue on special products
Strict verification protocols to validate all stages of implementation of the Metal Structure
Attention driven to the final result
Customer satisfaction checked step by step.
The production is pithy and efficient allows satisfy also the economic expectations of the customer.
Certifications
Cosmet Carpentry works with precision to achieve quality in all the productions. The following certifications attest the requirements and the facilities available in the carpentry for the production process:
Product Certifications UNI1090
Certification with NDT inspections
ISO 9001
UNI EN ISO 3834
Certification Center Transformation of Steels according to DM 14/2008
Given the many possible workings and the numerous areas of application of them, Cosmet is available to evaluate together with the customer and his project to gain new certifications to expand and improve even more his offer.